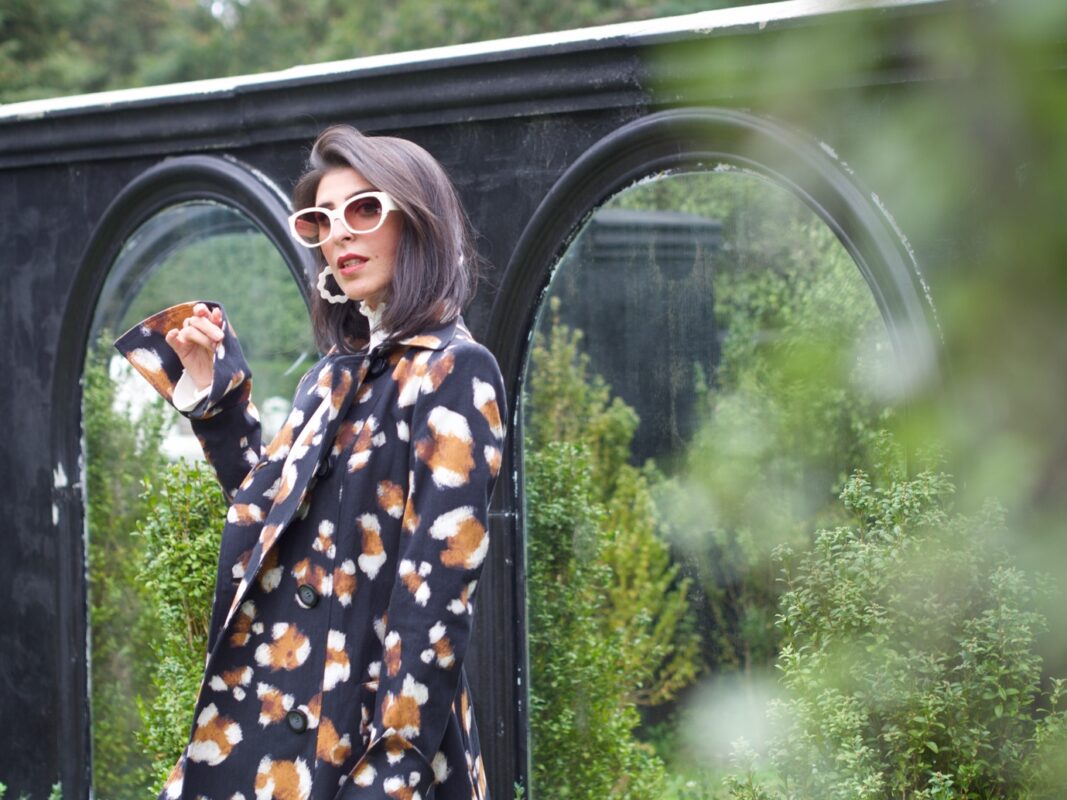 We are thrilled to introduce our Personal Stylist services, providing you with three tailored options to elevate your shopping experience. Meet International Stylist Coco Louise, an experienced global Stylist & Private Shopper with over 15 years of experience in the fashion industry. Choose the service that suits your needs and let Coco Louise and her team of experts take care of the rest. Shop with confidence, knowing that each piece in our collection has been carefully selected and authenticated for your satisfaction.
Private Client Shopping with Coco Louise
Elevate your shopping experience with the expert guidance of your personal stylist, Coco Louise. Connect with her via WhatsApp and get ideas on how to style your latest purchase or what to pair it back with to create a complete outfit.
You can also opt for private shopping where Coco will help you browse and select the right item for you.'
Monthly Subscription model available for ongoing support $299
service includes:
receiving private updates on new arrivals at Pre-Porter

Curated recommendations tailored to your individual style and needs

Ensuring you always have Coco Louise in your pocket for fashion advice and inspiration
or pay-per-message option for one-off assistance - $10 per message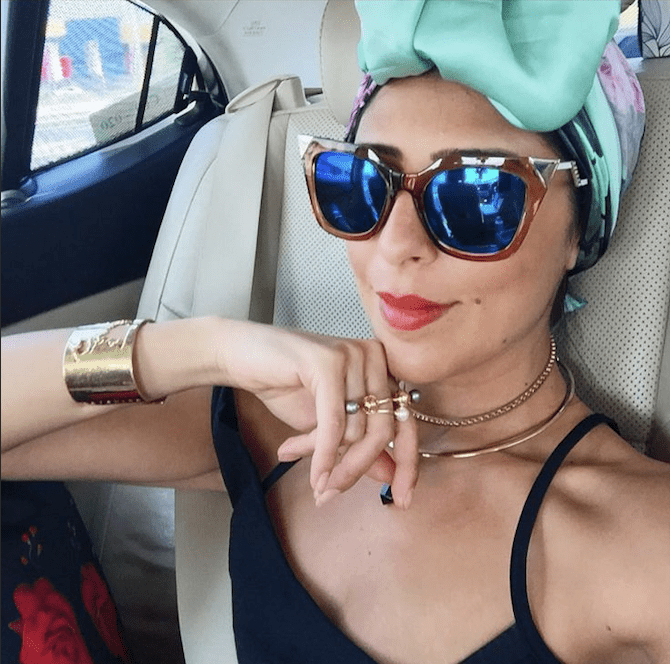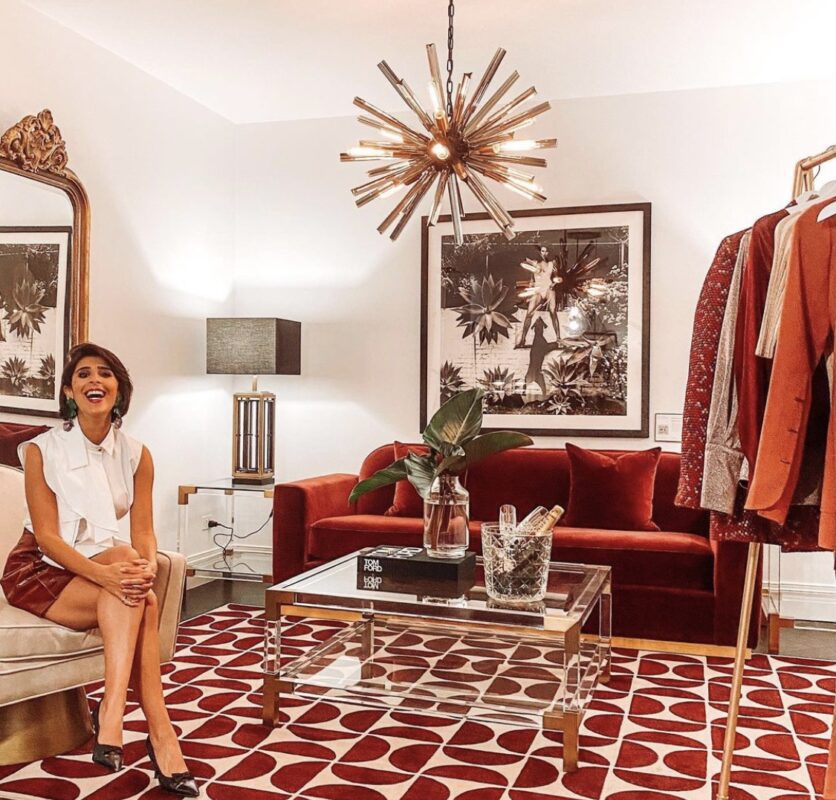 Wardrobe Styling with Coco Louise
Revamp your wardrobe with Coco Louise's virtual styling service. In a 2-hour online session, she will guide you on what suits your body shape and personality and provide styling tips and tricks for a selected range of items in your closet.
Personal one-on-one sessions are available in the MENA region upon enquiry.
Offer includes:
Virtual styling service with Coco Louise

2-hour session to revamp your wardrobe with personalized styling tips and tricks

Learn what suits your body shape and personality for a selected range of items in your closet
$390 USD
Say goodbye to clutter and confusion with Coco Louise's closet clean-out service. Cocos Team will help you identify which luxury items in your wardrobe are sellable and guide you on pricing, what to keep and what to sell.
Offer includes:
1-hour session to refresh your luxury items

Clear the clutter and confusion with Coco Louise's Luxury closet clean-out service

Identify sellable luxury items in your wardrobe and receive guidance on what to shop (replace) them with from Pre-Porter
$195 – extra 30 minutes added $95