SOME WORDS ABOUT US
Well-coordinated teamwork speaks About Us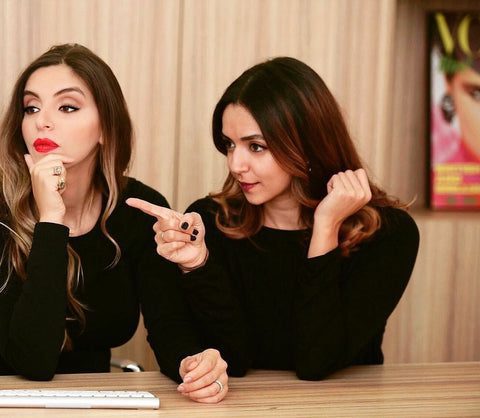 Luxury Consignment Online
About
Trust. Quality. Value. Sustainability. Luxury.
For the past ten years, Pre-Porter has worked passionately to build an online platform and earn its reputation in being one of the most trusted source in the preloved luxury market. Pre-Porter has established customer loyalty, competitive value for money and, thorough rigorous quality control, provides assurance that all products are 100% authentic. We strive to promote sustainability and conscious buying. We believe in honoring and extending the life-cycle of luxury products. Pre-Porter is proud to be an Entrupy Verified Business.
BEHIND THE NAME
Pre-Porter, House of Luxury was founded by Rita-May, whose love for luxury led her to discover the need for a trusted platform to buy and sell haut de gamme pre-loved luxury goods. Rita-May believes that buying and selling authentic luxury products has changed the way consumers approach the high-end market all-together. In the last two years, Rita-May expanded to Europe and opened in Cyprus whilst Stephanie, Rita-May's sister, joined forces and opened the company's office in Qatar.
"When you sell your items, you benefit from gaining a good amount of your money back , and passing it on to somebody else who gets to enjoy the same product instead of your item collecting dust in your closet. It's a beautiful cycle that extends the life of the item."  - Rita-May

"Access to endless preloved luxury products at excellent prices is a way to shop smart. Consumers know what "value" means to them: what if there was a trusted and satisfying platform where I can sell my items in order for others to enjoy the same experience I initially had by wearing that hot bag or accessory that i no longer need? Pre-Loved Luxury is the new normal and the future."  - Stephanie
At Pre-Porter, attention to detail is of paramount importance and each item goes through extensive quality control, where our experts ensure that all the products are 100% authentic prior to being put up for sale. Pre-Porter is proud to be an Entrupy Verified Business.
Click HERE to read Pre-Porter's Authenticity Promise.
WORDS ABOUT US
Our Team
Convallis ullamcorper aliquet ultrices orci cum vestibulum lobortis erat.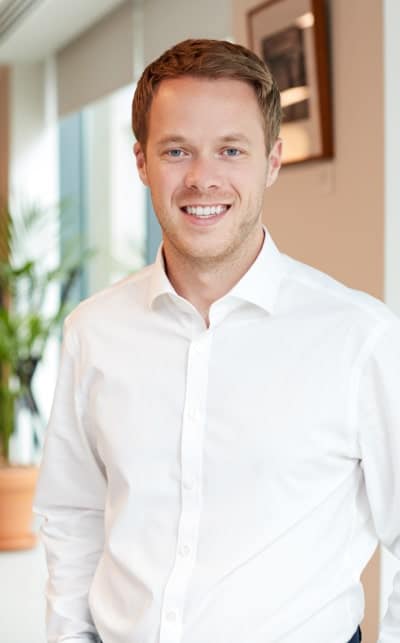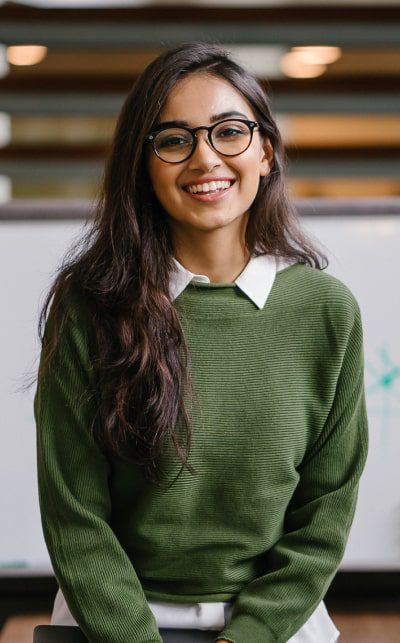 Aviana Plummer
CEO / FOUNDER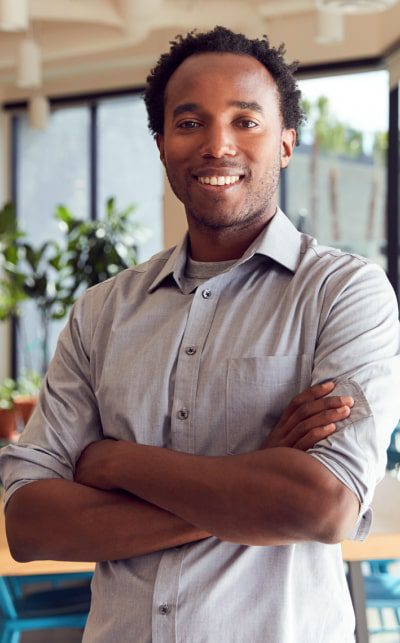 Braydon Wilkerson
CEO / FOUNDER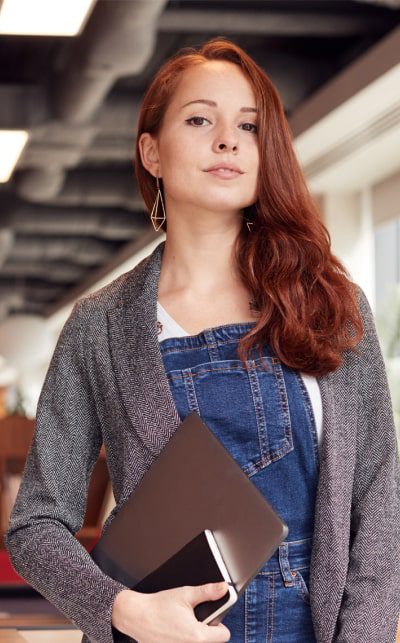 Kristin Watson
CEO / FOUNDER
DEVELOPED BY XTEMOS STUDIO @ 2021.
We work through every aspect at the planning
Our company history and facts
I should be incapable of drawing a single stroke at the present moment; and yet I feel that I never was a greater artist than now.
Design & development process demonstration
A wonderful serenity has taken possession of my entire soul,like these sweet mornings of spring which I enjoy with my whole heart.